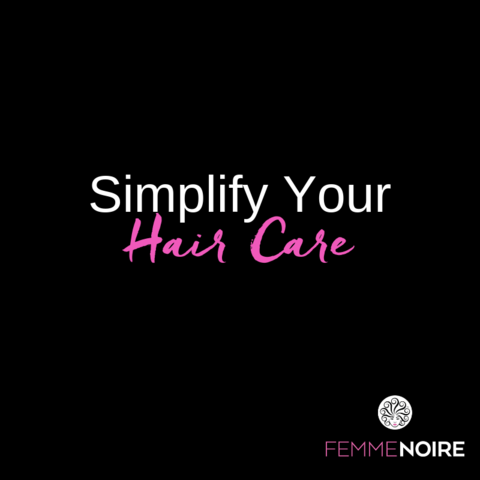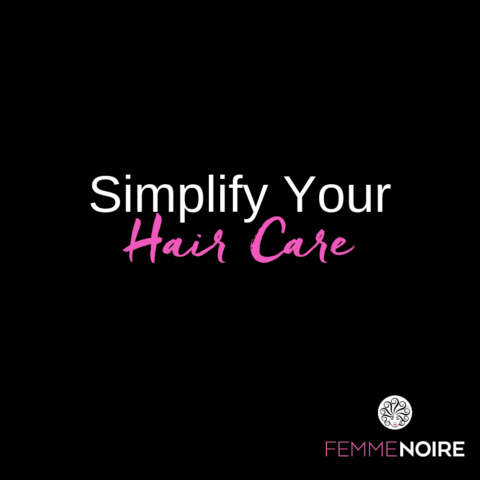 Natural hair has a bad reputation. People think it's hard to manage, time consuming and expensive. That's just not true. It's only hard to manage if you were never taught how. Naturally curly hair takes the same time investment as straight hair and it's less expensive than relaxers and weaves. Natural hair is can be simple and fun. In order to have the best experience you need a few things in place.
Learn the Love Language of your hair
Invest in the relationship you have with your hair. You many know your curl type but there is so much more. For starters there is a more in depth curl pattern that you need to know the L.O.I.S. system. You also need to know your texture (which is different that the pattern) porosity, density and thickness. From there you can watch how your hair responds to ingredients, products, and styles.
Consistency
Find a simple hair care routine and repeat those steps consistently. This tames your hair making it easier to manage. Repeating the steps reduces tangling, dryness and saves you styling time. A good wash routine will take you less than 2 hours from wash to style and you are set for the week. You should spend no more than 10 minutes a day max on your hair. A consistent routine also makes it easier to determine when you need to adjust or change a step.
Products
Don't waste your money on products that have ingredients that do more harm than good. Find products rich with nourishing ingredients and stick with them. Good natural hair products are more expensive than traditional products because they use quality ingredients. You can save by finding products your hair loves and sticking with them (don't become a product junkie) and because you'll make fewer trips to the salon. 
Once you have these things in place you'll see how simple it is to manage your natural hair. 
Have any tips to simplify your hair care? Drop them in the comments and save other women from stress.