The Best Hair Style for Hair Growth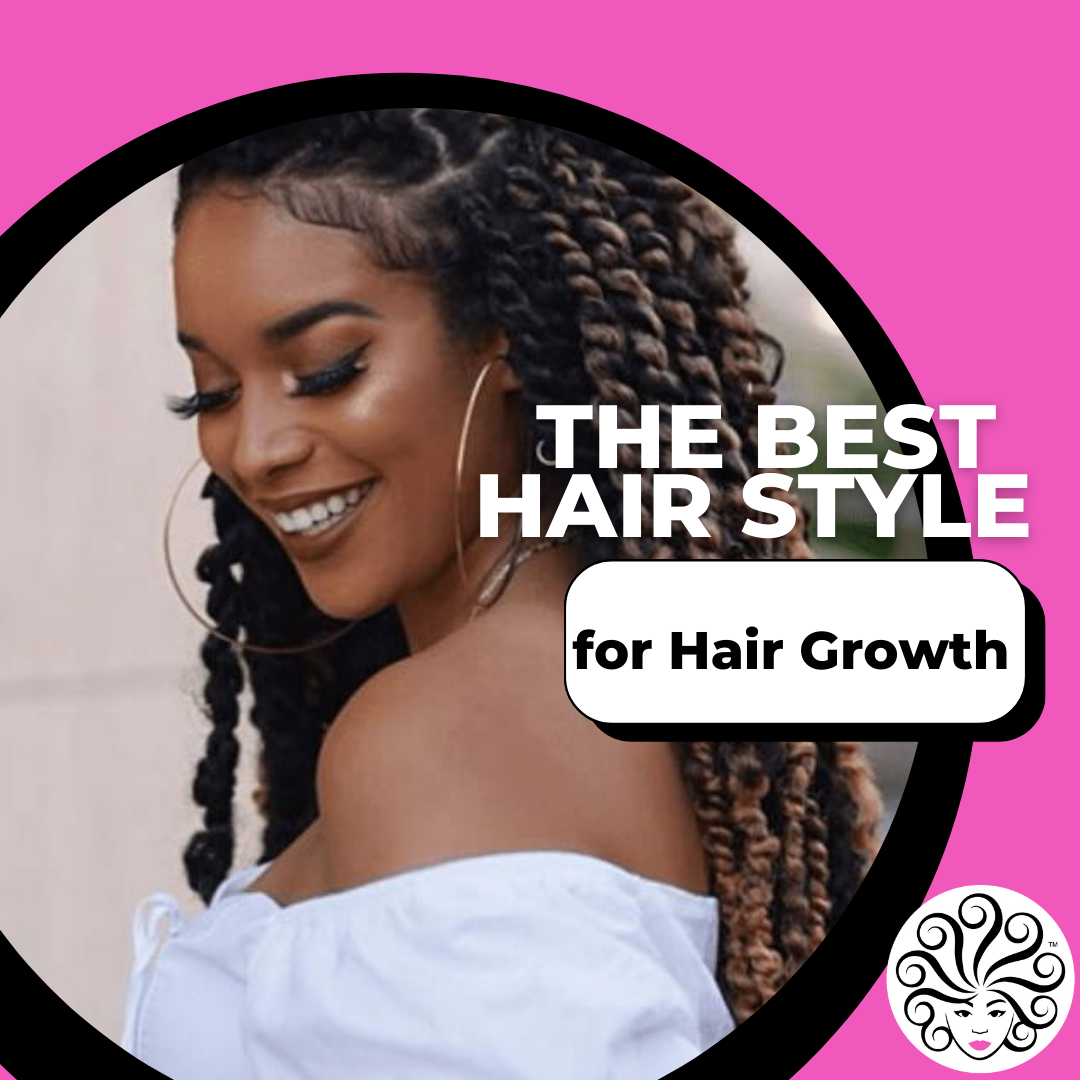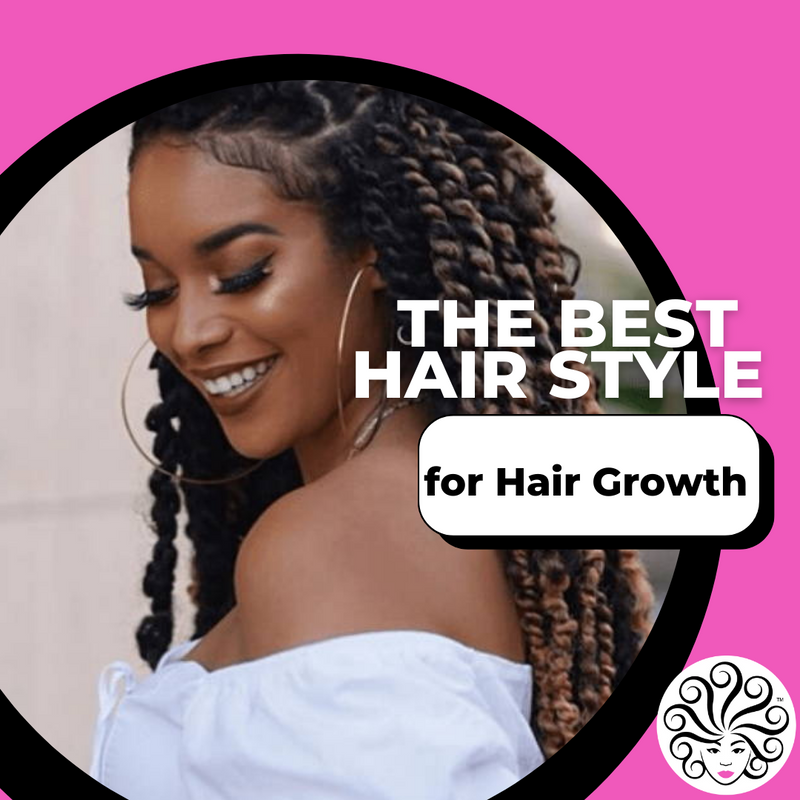 Do you know the best hair style for natural hair growth? Here's a clue. Have you ever noticed what 1 thing women with really long, kinky hair have in common? Women with really long kinky hair do one thing consistently. Their number 1 style for hair growth is…twists. Twists using their natural hair. It can be any variation of chunky twists, mini twists or 3-strand twists, it doesn't matter as long as it's twisted. The key is to only use your natural hair, no extensions. Why? Synthetic hair does not protect your hair as well as natural hair. Synthetic hair is rougher than your hair and rubs against your cuticles causing friction and damage. Adding synthetic hair also adds weight to your hair causing pulling which could lead to hair loss.
How Twists Grow Hair:
Twists help keep hair moisturized for longer
Twists are versatile allowing you to style them while also being low manipulation at the same time
Twists keep your hair and ends protected to reduce split ends and breakage
Twists can be washed so you don't skip on your hair care routine
Twists give you access to your scalp so you can care, clean and moisturize it 
When you take down your twists you have a cute twist out
No matter what type of twists you choose they are perfect for growing your hair out. They last anywhere between 2 - 4 weeks before needing to be taken down or retwisted. They look good on all ages from children to adults. 
Let us know if you use twists to grow your hair and what is your favorite twist style.