Hands down one of the most frustrating battles naturals have with their hair is shrinkage. No matter how long your hair is, it always seems to magically shorten up when it dries. You take out the time to twist, define and ensure every curl is in place only for it to shrivel towards your scalp hiding all the length you're worked so hard for.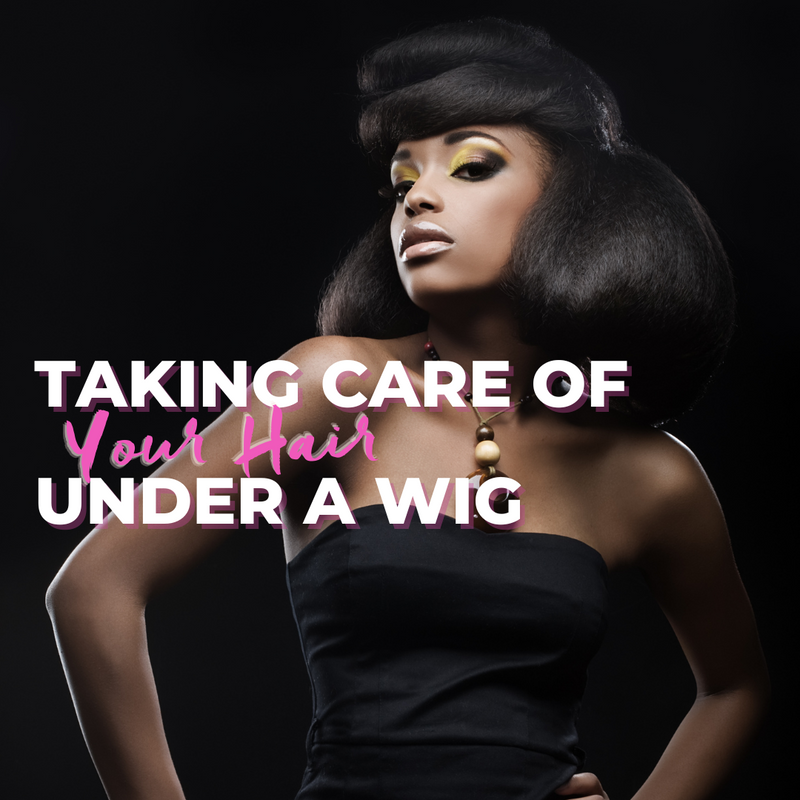 Are you using weaves or wigs as a protective style method to grow your hair? If so you may find that these methods are doing more harm than good. Despite this popular trend the techniques used to install these styles can damage your hair and have the opposite effect. The next time you wear these styles use these easy tips to prevent damage and keep your hair safe from breakage.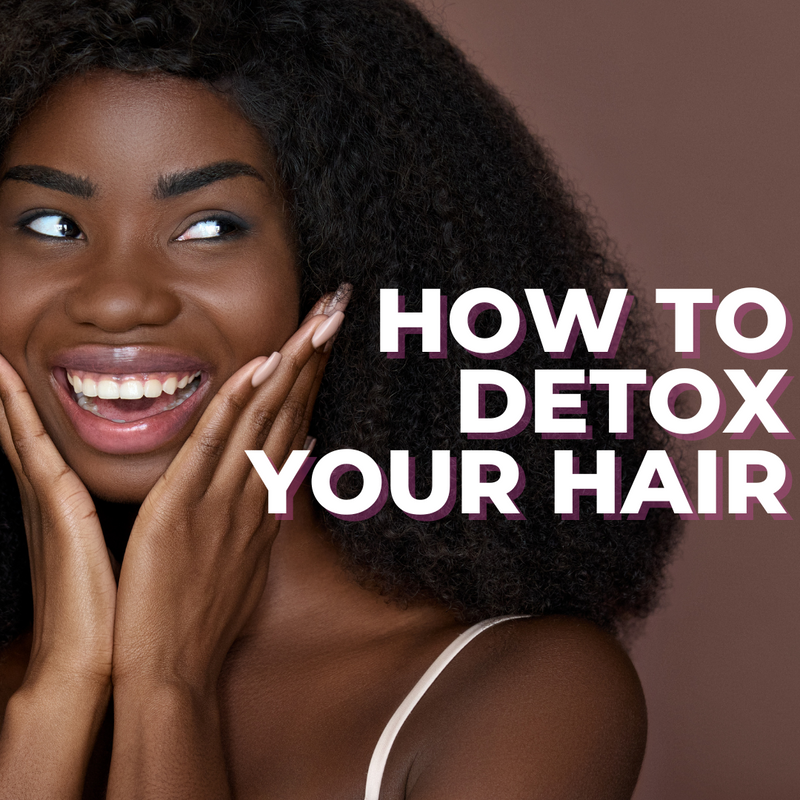 "Detox" has become a popular term in the health and fitness world, but what does it really mean? In the context of natural hair, detoxification is the process of removing any product buildup, dirt, and other toxins that may have built up over time causing issues like scalp irritation and flakes. By detoxifying your hair regularly, you can restore its natural beauty and curl definition.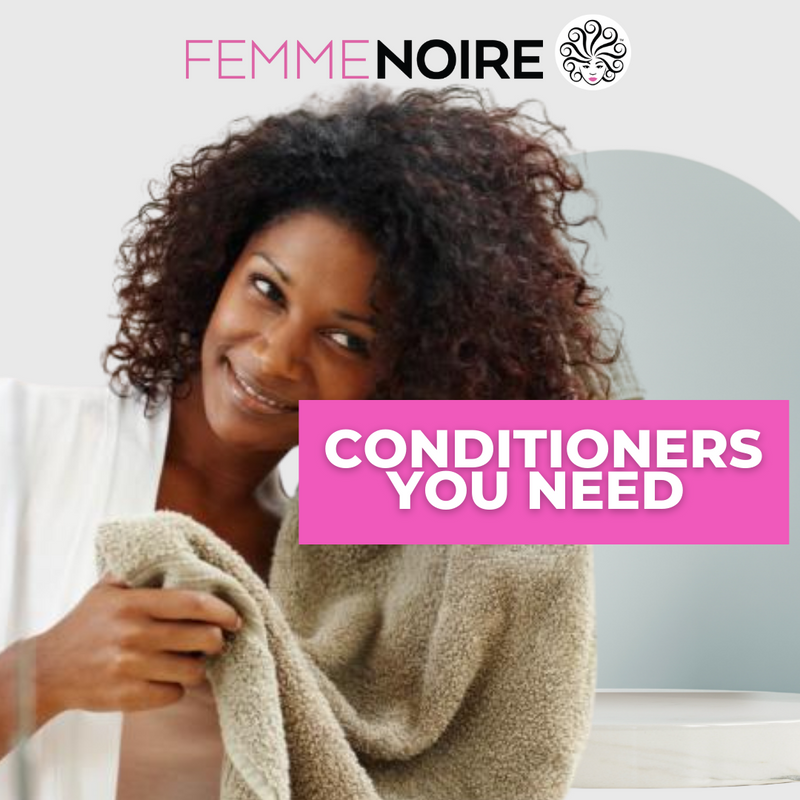 Caring for your natural hair is personal. Your hair care routine can vary depending on your texture, where you live, the hair styles you wear, hair care techniques you use, and even the products you use.  If you're tired of the complicated hundred-step routines you've got options. Check out these multi use conditioners and reclaim your time on your next wash day.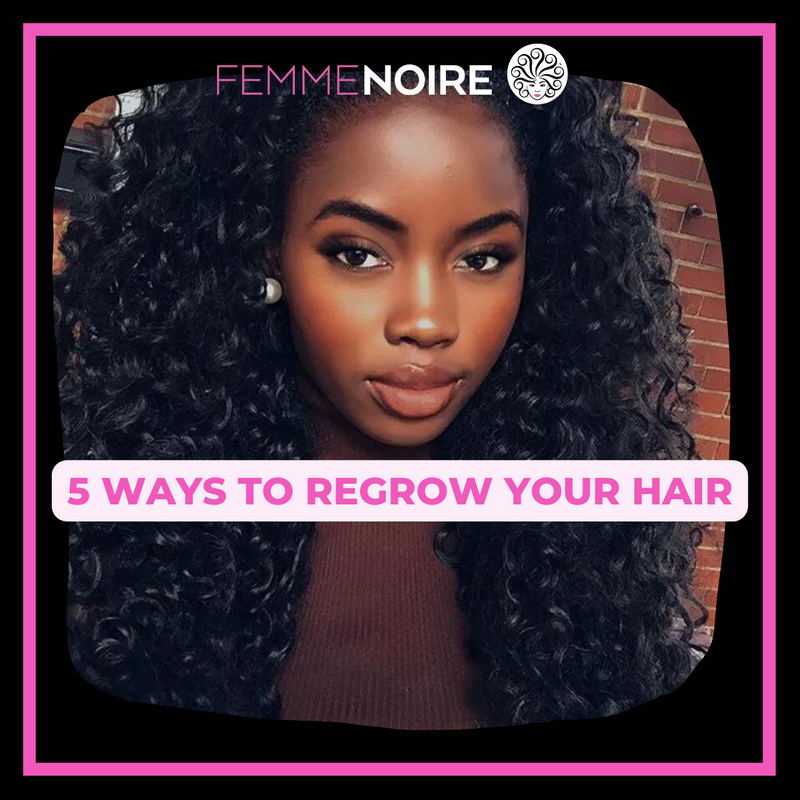 Have you ever stared at your hair in frustration, wishing you could just make it grow longer and fuller? Or maybe you've started to notice thinning edges or even bald patches. It's hard enough keeping our natural hair healthy as is, but when it starts to thin and fall out it's very upsetting. Don't worry, there are things you can do to encourage hair growth and restore your hair back to its healthiest state!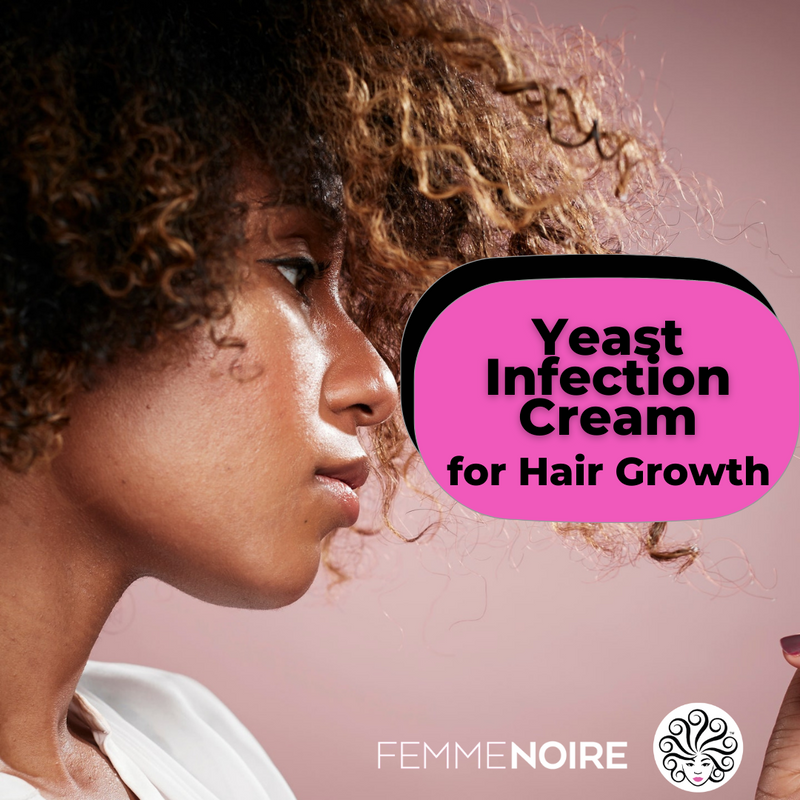 One of the most dangerous things in the natural hair community is...Misinformation! There is so much misinformation about what is good for your hair. So many things that claim to help your hair, but actually damage your hair. That's why it's important to do your own research before jumping into any hair trends. One popular hair trend that falls into this category is using yeast infection treatment on your scalp.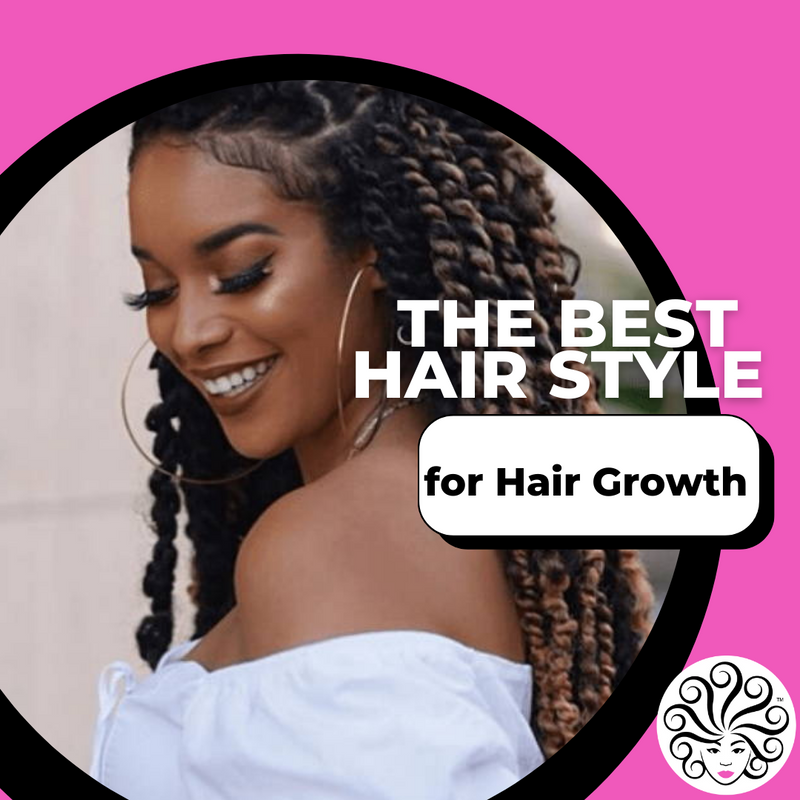 Do you know the best hair style for natural hair growth? Here's a clue. Have you ever noticed what 1 thing women with really long, kinky hair have in common? Women with really long kinky hair do one thing consistently. Their number 1 style for hair growth is…twists. Twists using their natural hair. It can be any variation of chunky twists, mini twists or 3-strand twists, it doesn't matter as long as it's twisted. The key is to only use your natural hair, no extensions.