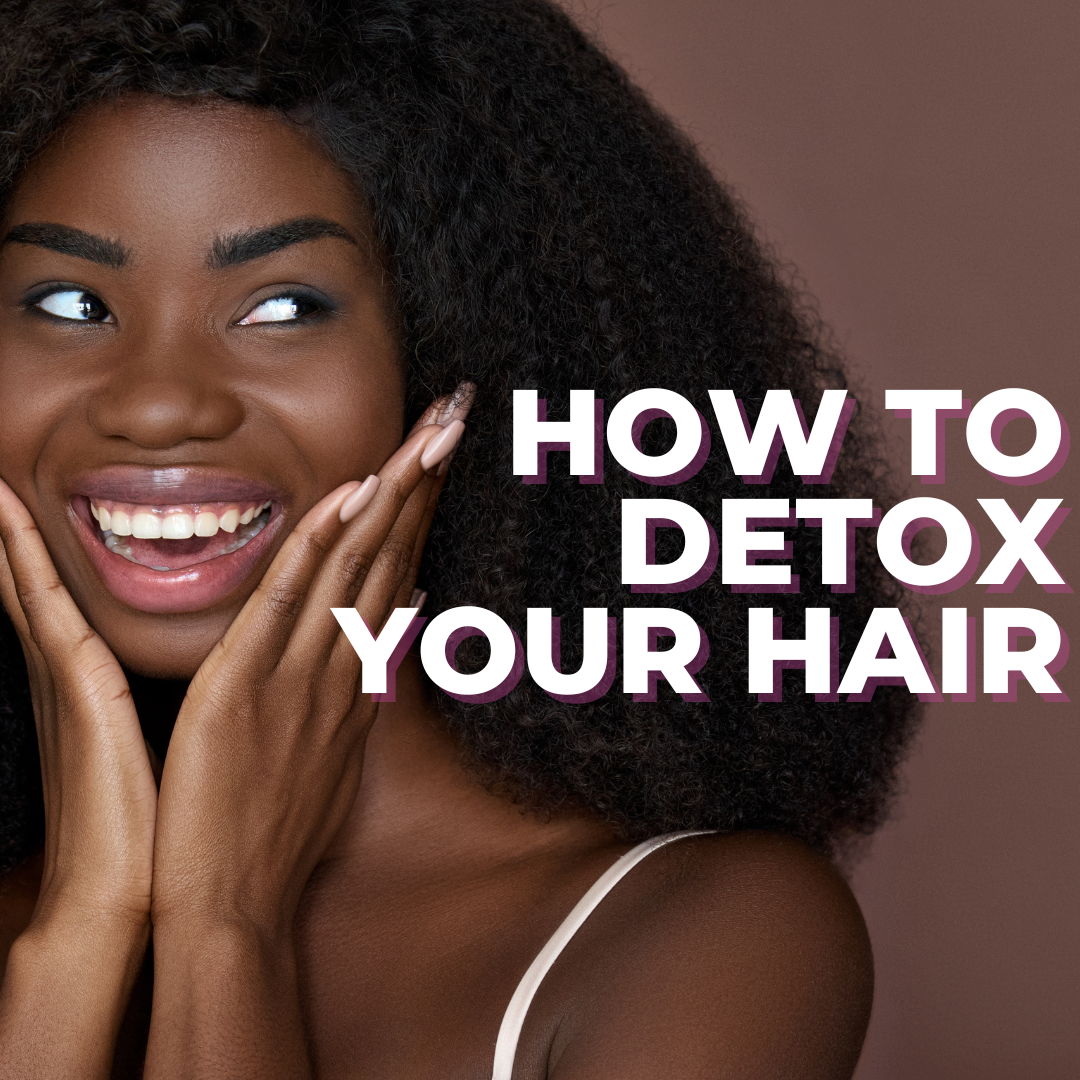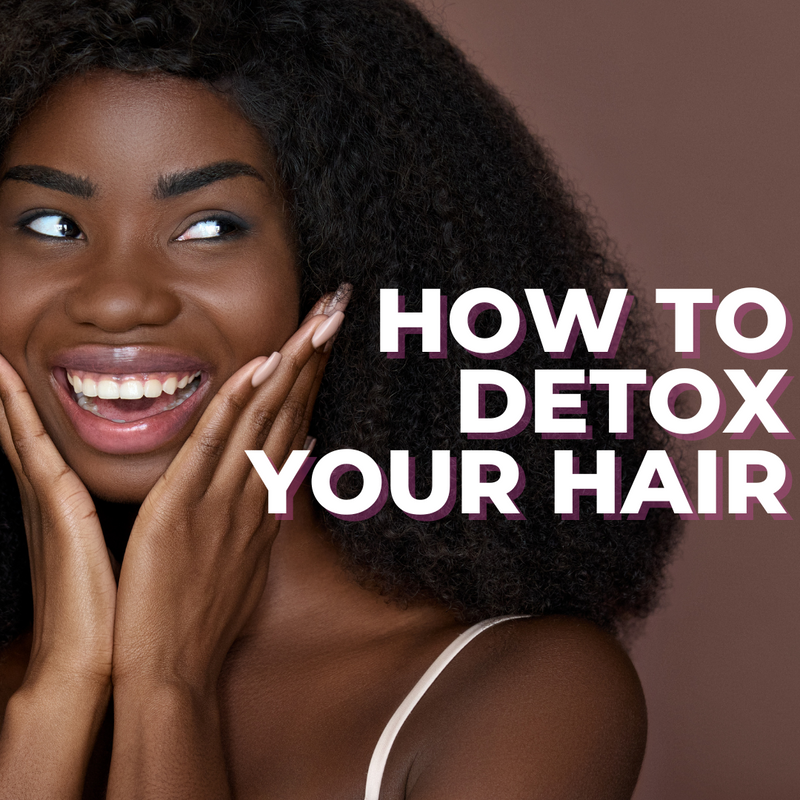 "Detox" has become a popular term in the health and fitness world, but what does it really mean? In the context of natural hair, detoxification is the process of removing any product buildup, dirt, and other toxins that may have built up over time causing issues like scalp irritation and flakes. By detoxifying your hair regularly, you can restore its natural beauty and curl definition.
When it comes to hair care, many people assume that shampooing is all that is needed to keep their natural hair clean and healthy. However, shampooing only cleans the surface of the hair, and does not actually detoxify the scalp or hair follicles. A detox is a deeper cleansing process that helps remove build-up from styling products, environmental pollutants, and even natural oils. Using it improves your scalp, hair, prevents breakage, and gives your hair more shine. The best way to detoxify your hair is by using a clay mask. Clay masks to exfoliate your scalp, which improve circulation and help your hair growth.
If you're looking for a natural way to detox your hair, our Dirty Curl Clay  is a great option. Dirty Curl Clay is a pre-made detox mask that transforms your hair and makes your wash day fast and easy.  To use the Dirty Curl Clay it's important you follow these 3 tips:
Less is more! Dirty Curl melts into your hair so you may not see it on your hair but it's there and working (no need to keep applying more).
Don't forget to exfoliate your scalp. Massage the clay in your scalp in your scalp to lift flakes and buildup
Don't let the clay dry in your hair. If it dries it's hard to rinse out
Clay has been a go to cleaner for centuries. It's been said that clay has been used in Africa by Cleopatra and the Aztecs in South America. This age old practice will change your hair  and make your wash day crazy fast. You'll notice softer, healthier hair with just one use! So grab a jar of Dirty Curl Clay and get the African Royalty experience, you won't regret it. And please, let us know how it goes.