Hands down one of the most frustrating battles naturals have with their hair is shrinkage. No matter how long your hair is, it always seems to magically shorten up when it dries. You take out the time to twist, define and ensure every curl is in place only for it to shrivel towards your scalp hiding all the length you're worked so hard for.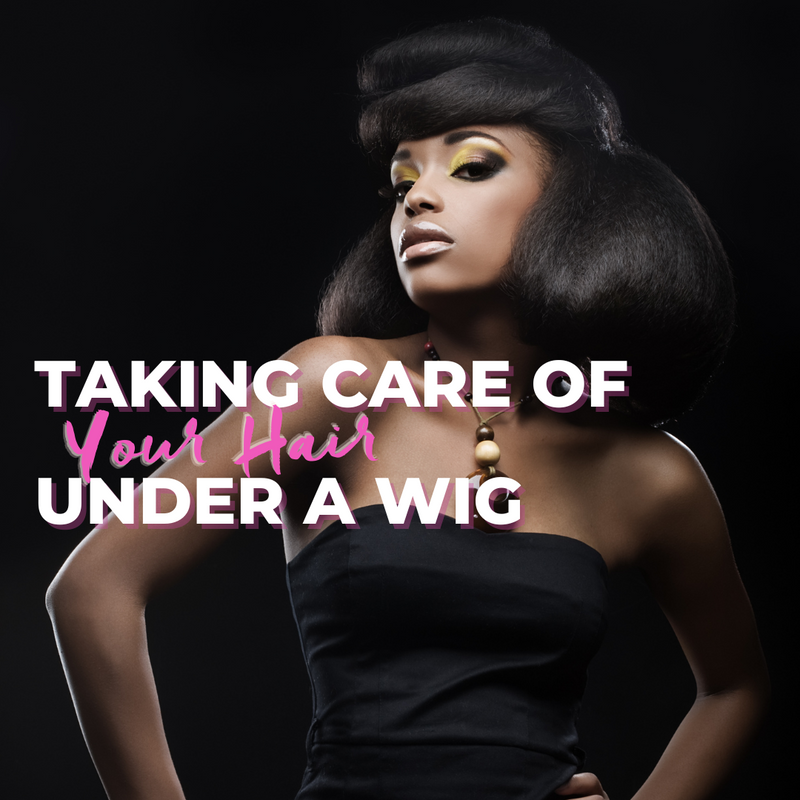 Are you using weaves or wigs as a protective style method to grow your hair? If so you may find that these methods are doing more harm than good. Despite this popular trend the techniques used to install these styles can damage your hair and have the opposite effect. The next time you wear these styles use these easy tips to prevent damage and keep your hair safe from breakage.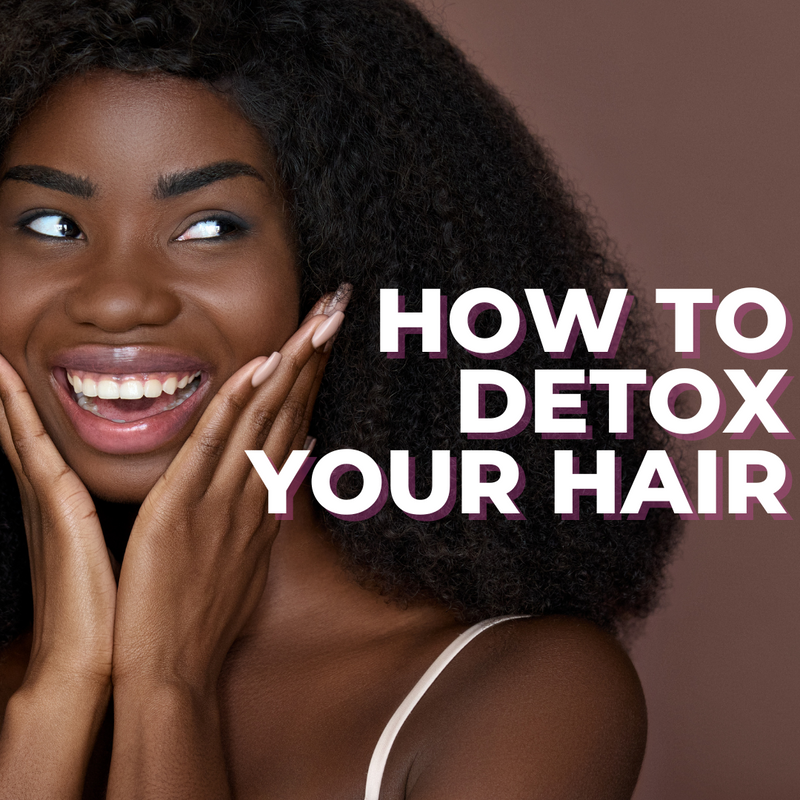 "Detox" has become a popular term in the health and fitness world, but what does it really mean? In the context of natural hair, detoxification is the process of removing any product buildup, dirt, and other toxins that may have built up over time causing issues like scalp irritation and flakes. By detoxifying your hair regularly, you can restore its natural beauty and curl definition.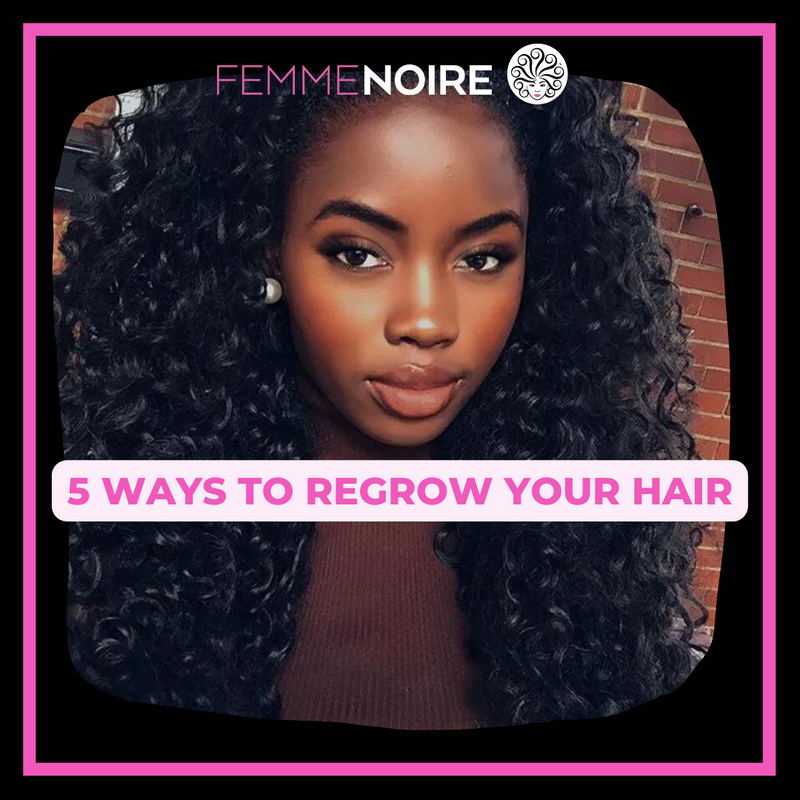 Have you ever stared at your hair in frustration, wishing you could just make it grow longer and fuller? Or maybe you've started to notice thinning edges or even bald patches. It's hard enough keeping our natural hair healthy as is, but when it starts to thin and fall out it's very upsetting. Don't worry, there are things you can do to encourage hair growth and restore your hair back to its healthiest state!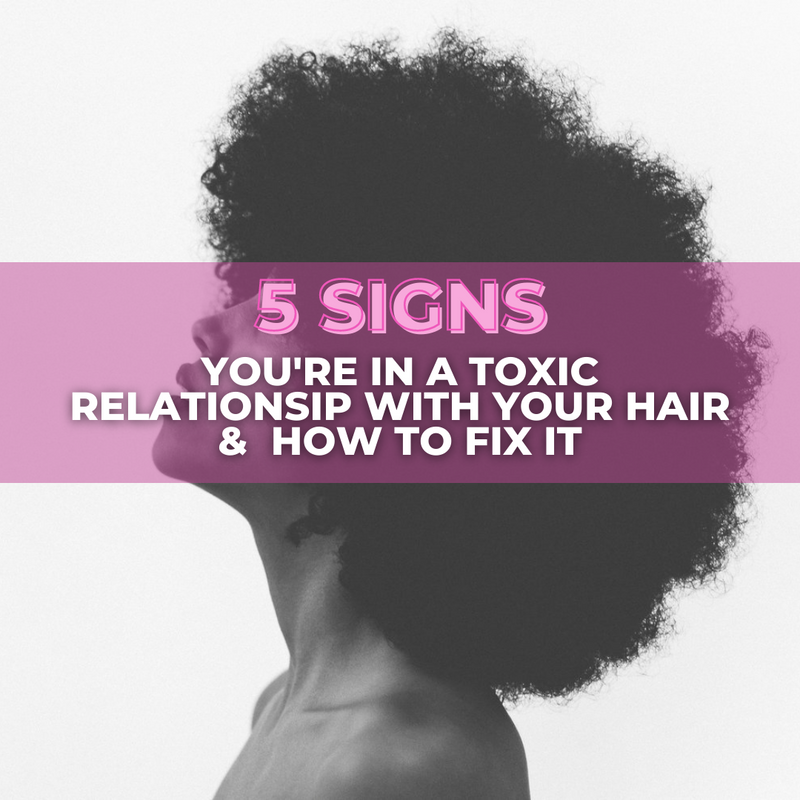 When you're in a toxic relationship with your hair, you notice it's dry, brittle, breaking. It can be hella frustrating. It can leave you feeling overwhelmed like you hate your hair. It's time to leave everything toxic and get into a healthy & loving relationship with your hair. Here's what to do for the red flags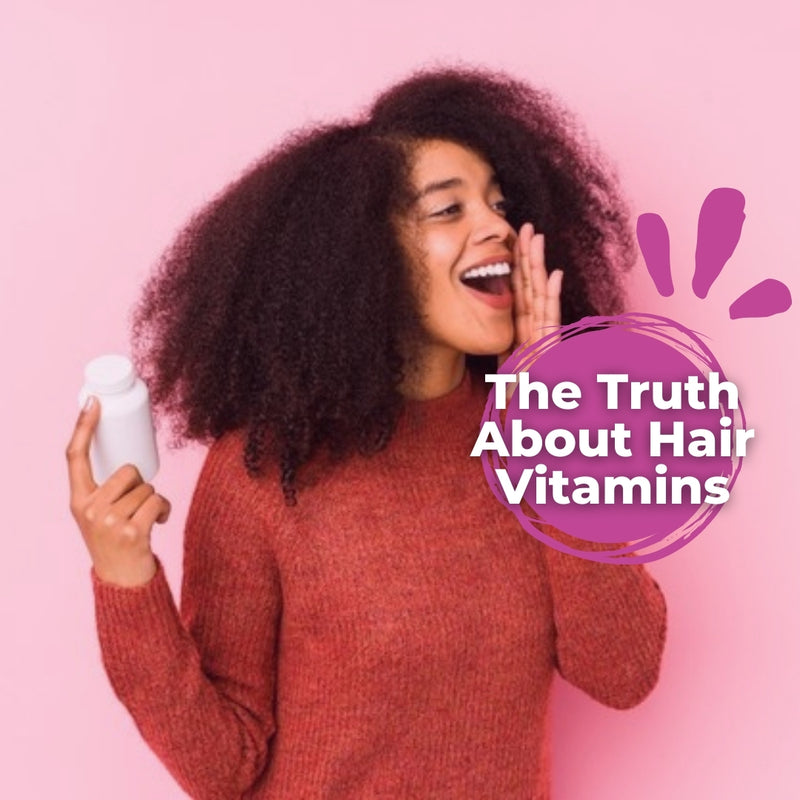 Ever wondered if hair vitamins work or if it's all hype? Are they really worth it? With so much information it's not easy cutting through the noise and getting to the truth. We've done the hard work and broken down the biggest questions and concerns about hair vitamins. Warning! Not all vitamins are created equal here's how to find the right ones for you.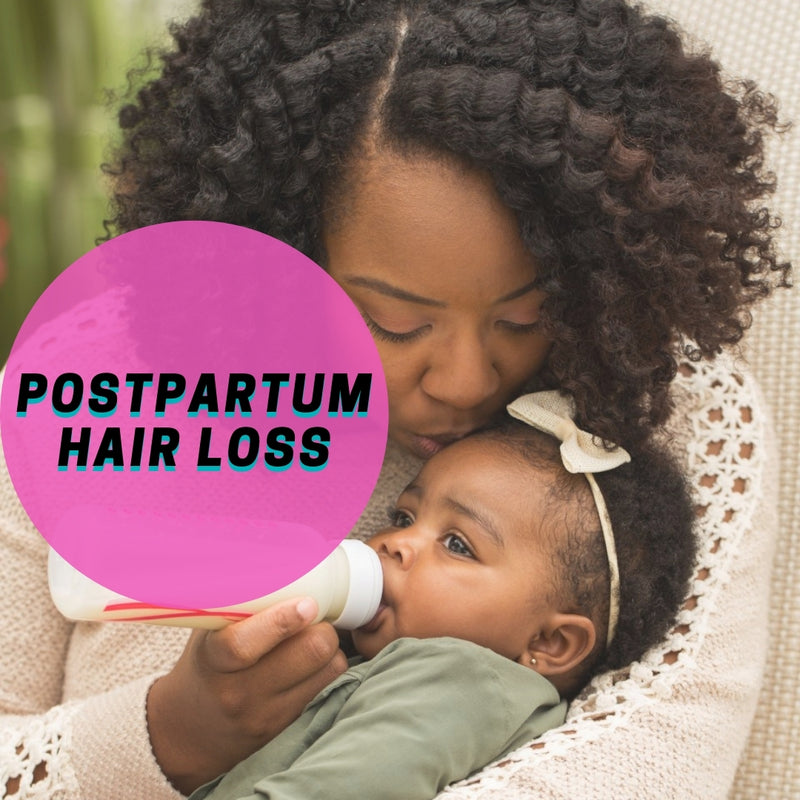 Postpartum shedding is a natural phenomenon that women go through after giving birth. The decrease in pregnancy hormones causes a sudden reduction of nutrients in your body. The remaining nutrients are delivered to your essential organs like the heart, lungs and for milk production for nursing mothers. Your hair, skin and nails get any nutrients that are left over and haven't been distributed to your vital organs. In order to ensure your hair, skin and nails aren't neglected add these things to your daily routine: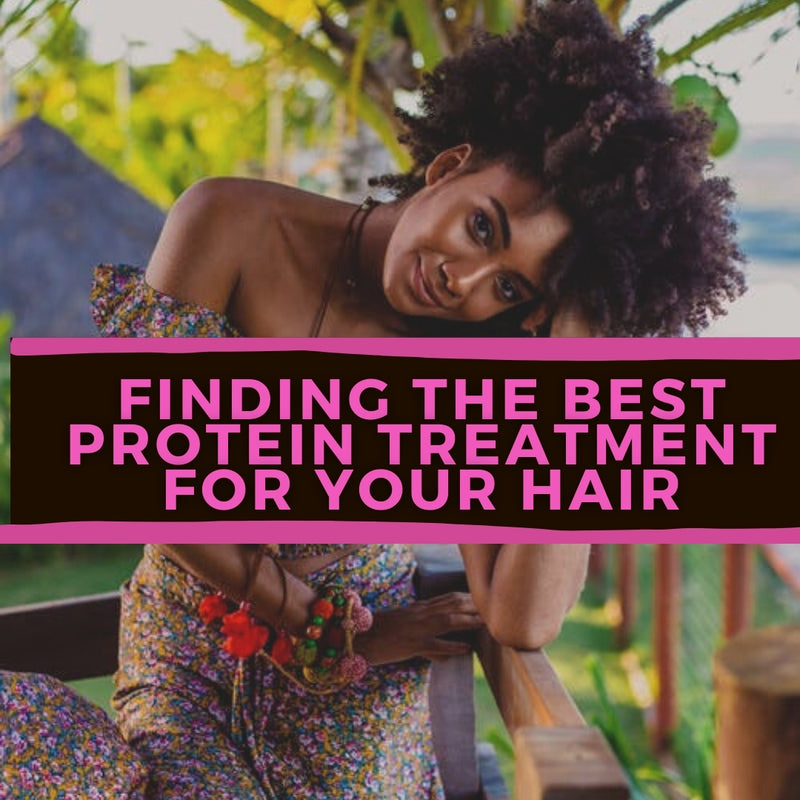 It's not always easy to find the right protein treatment for your hair. Many naturalistas find themselves on a never-ending quest, and that's no fun! Protein treatments have many benefits for natural curly hair including: improving elasticity which helps reduce breakage; adding shine to dull locks; and even reducing frizziness. Your hair will have different needs depending on what you've exposed it to. Here are the best protein treatments for your hair needs.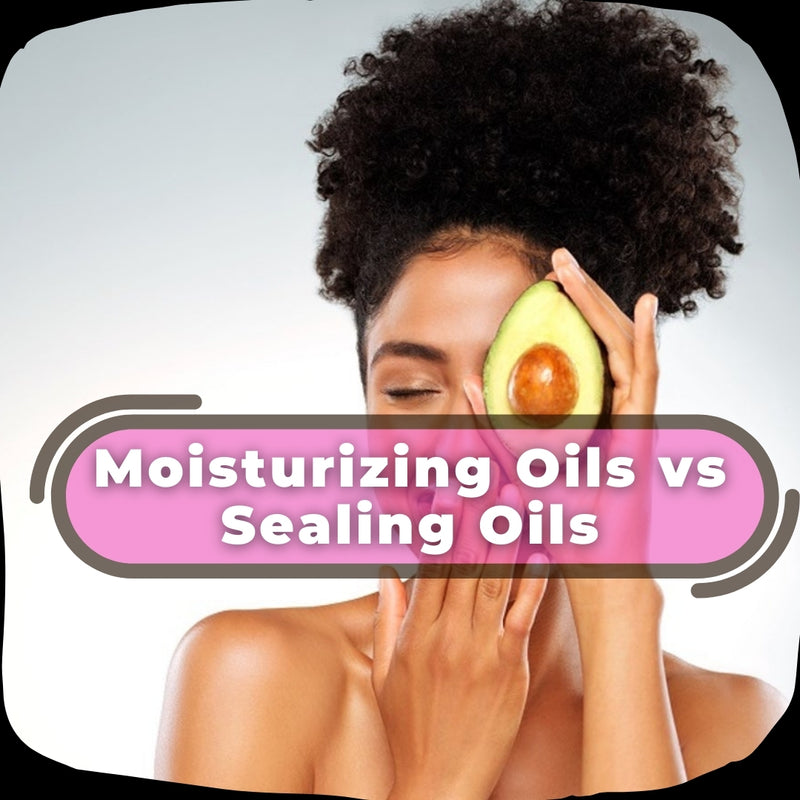 We've all been on the search for the "perfect" oil. The one that will add shine, moisture and control to our curls without making them limp or greasy. And while many of us have found what we think is our match, people often ask us what's the difference between moisturizing oils vs sealing oils? Do moisturizing oils actually moisturize? We're here to set the record straight!
Going natural was an impromptu decision. I watched YouTube and failed at every attempt to recreate the styles. My hair wouldn't curl due to heat damage. So, I made an appointment and big chopped the next day. I had no idea how to maintain my hair. I had no products and no hair care routine.  
Here's what I wish I knew before going natural.
It's summer and twist out's are fighting a loosing battle against the heat & humidity. That means wash n' go styles are bae. Peek at how Christina slays her wash n' go using FEMME NOIRE & what shook her so much it made her to stop mid-video and speak out about.
Whose permission do you need? Whose approval do you need before you decide to make a choice or change in your life? The answer is be simple...yours. You don't need permission to be yourself. You don't need permission to embrace your curly hair, wear hair styles you like, or to do anything you want to do. 
Showing items 1-12 of 12.