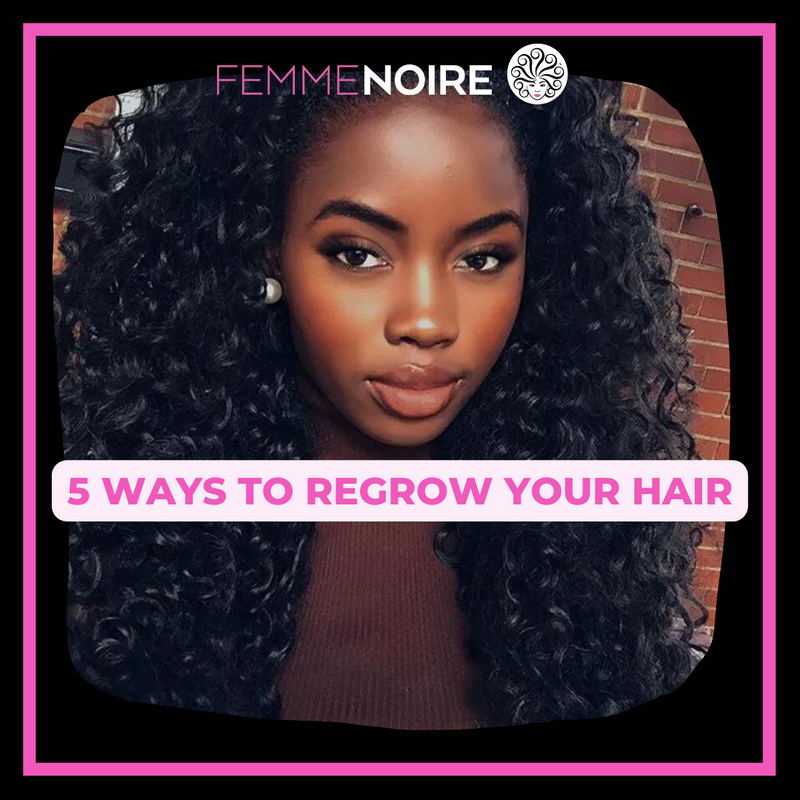 Have you ever stared at your hair in frustration, wishing you could just make it grow longer and fuller? Or maybe you've started to notice thinning edges or even bald patches. It's hard enough keeping our natural hair healthy as is, but when it starts to thin and fall out it's very upsetting. Don't worry, there are things you can do to encourage hair growth and restore your hair back to its healthiest state!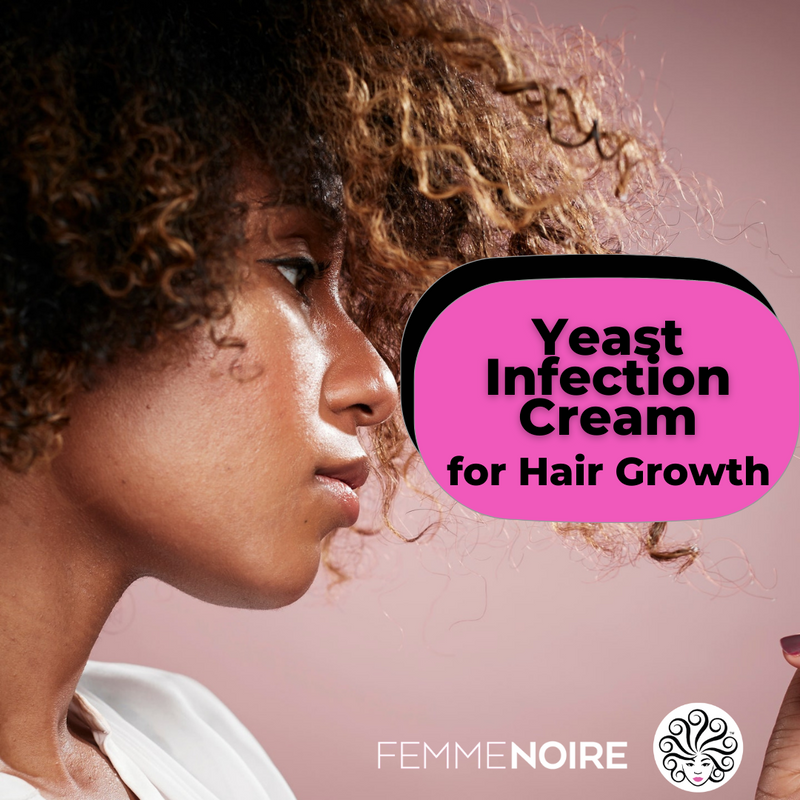 One of the most dangerous things in the natural hair community is...Misinformation! There is so much misinformation about what is good for your hair. So many things that claim to help your hair, but actually damage your hair. That's why it's important to do your own research before jumping into any hair trends. One popular hair trend that falls into this category is using yeast infection treatment on your scalp.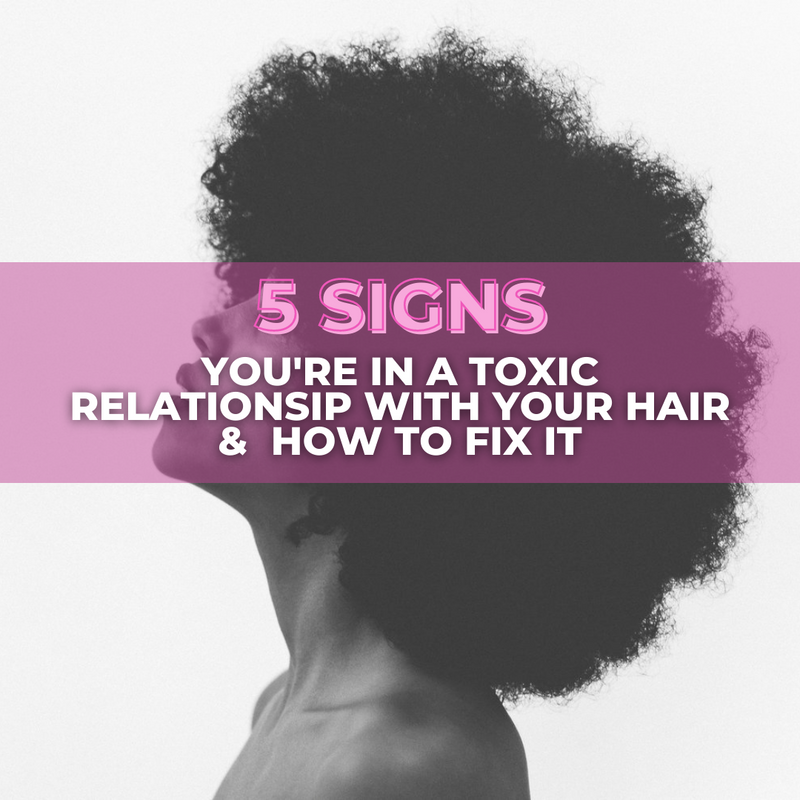 When you're in a toxic relationship with your hair, you notice it's dry, brittle, breaking. It can be hella frustrating. It can leave you feeling overwhelmed like you hate your hair. It's time to leave everything toxic and get into a healthy & loving relationship with your hair. Here's what to do for the red flags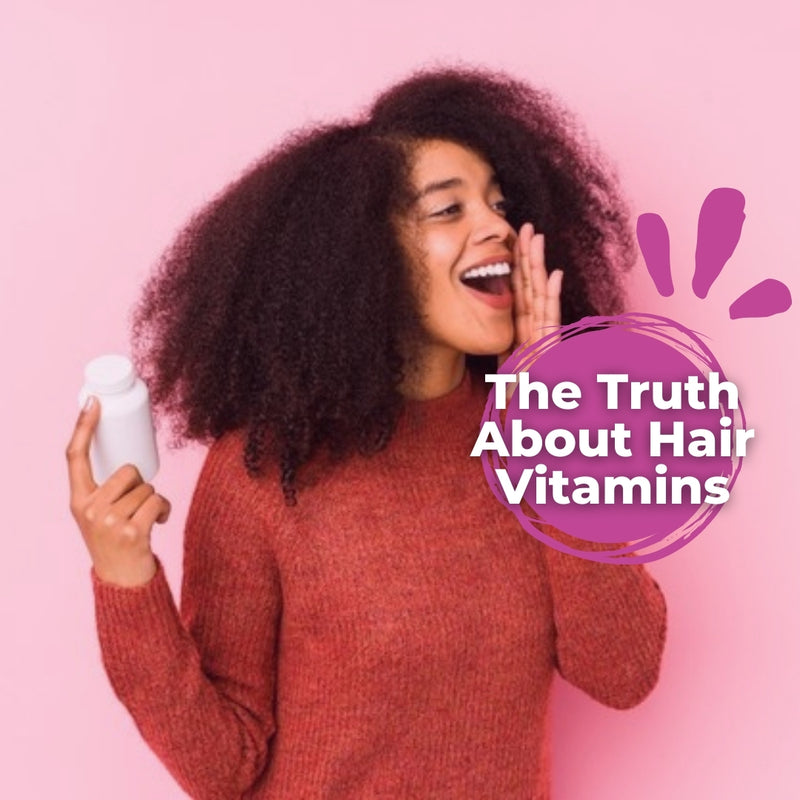 Ever wondered if hair vitamins work or if it's all hype? Are they really worth it? With so much information it's not easy cutting through the noise and getting to the truth. We've done the hard work and broken down the biggest questions and concerns about hair vitamins. Warning! Not all vitamins are created equal here's how to find the right ones for you.