Hands down one of the most frustrating battles naturals have with their hair is shrinkage. No matter how long your hair is, it always seems to magically shorten up when it dries. You take out the time to twist, define and ensure every curl is in place only for it to shrivel towards your scalp hiding all the length you're worked so hard for.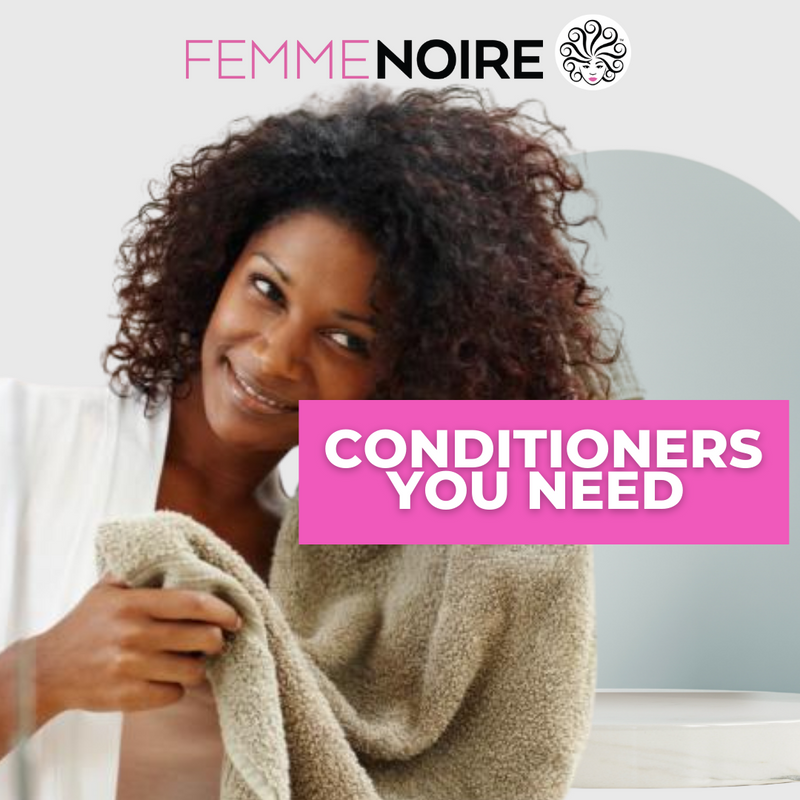 Caring for your natural hair is personal. Your hair care routine can vary depending on your texture, where you live, the hair styles you wear, hair care techniques you use, and even the products you use.  If you're tired of the complicated hundred-step routines you've got options. Check out these multi use conditioners and reclaim your time on your next wash day.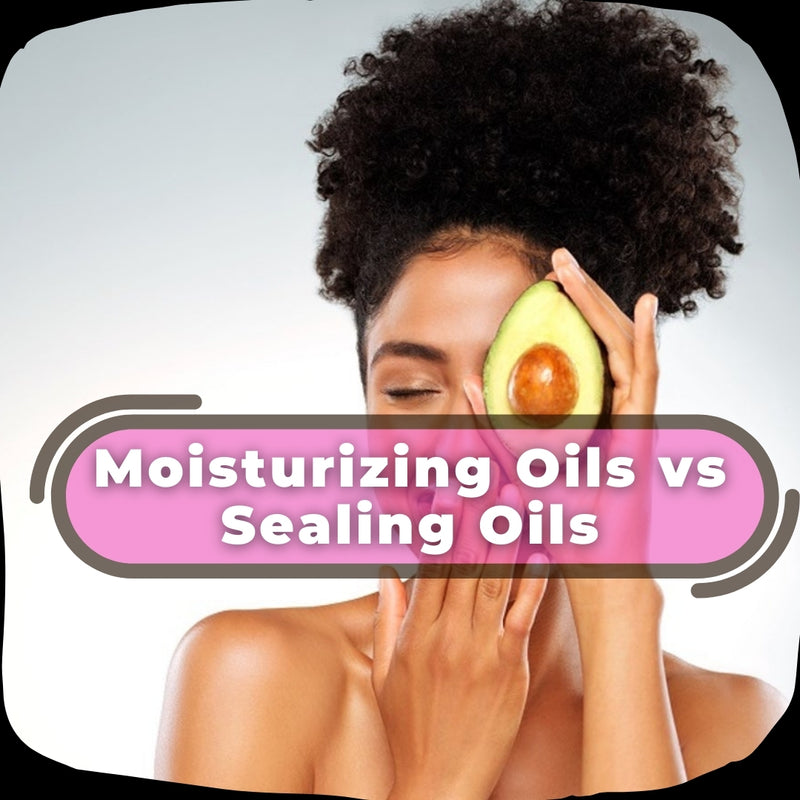 We've all been on the search for the "perfect" oil. The one that will add shine, moisture and control to our curls without making them limp or greasy. And while many of us have found what we think is our match, people often ask us what's the difference between moisturizing oils vs sealing oils? Do moisturizing oils actually moisturize? We're here to set the record straight!