2 Conditioners You Need in Your Natural Hair Routine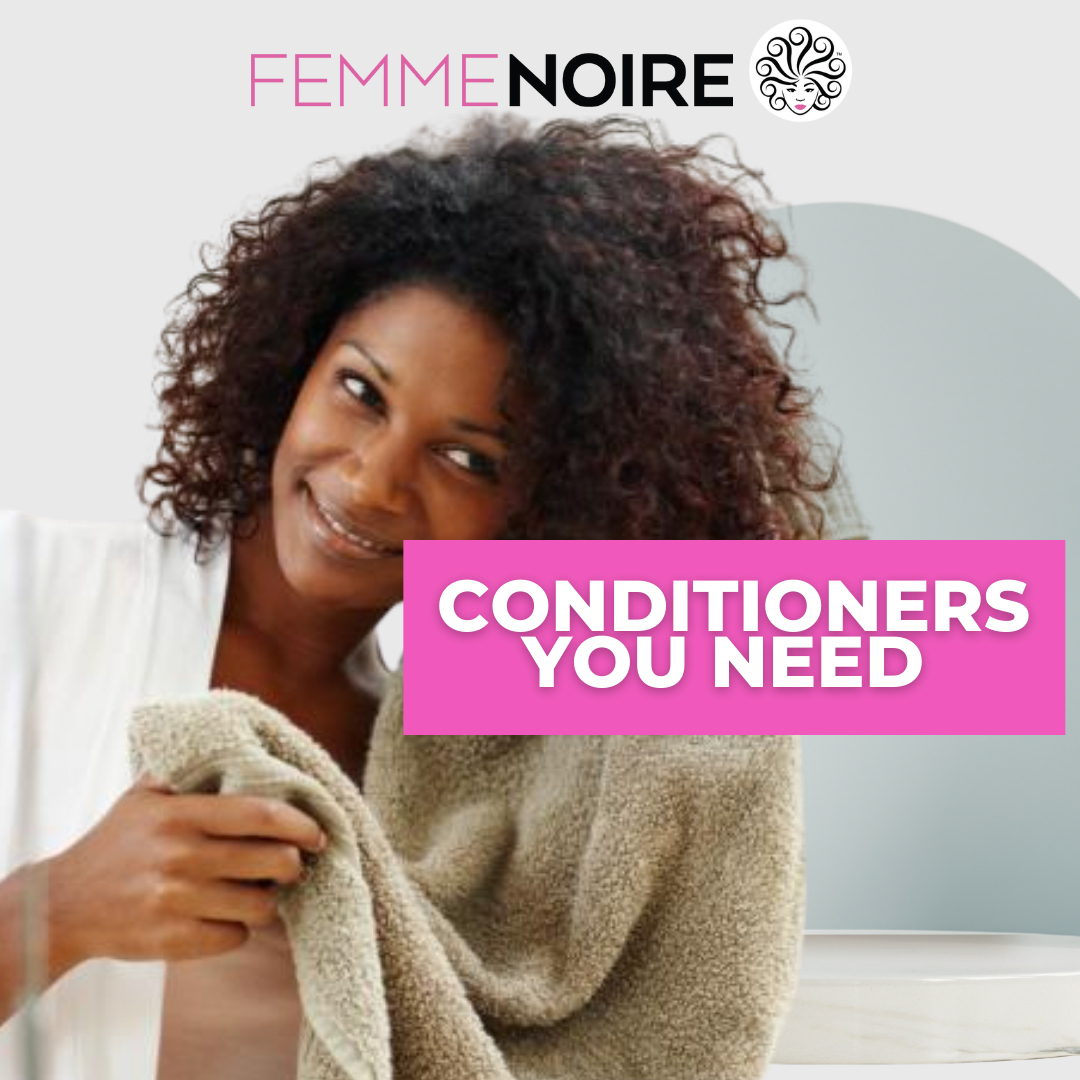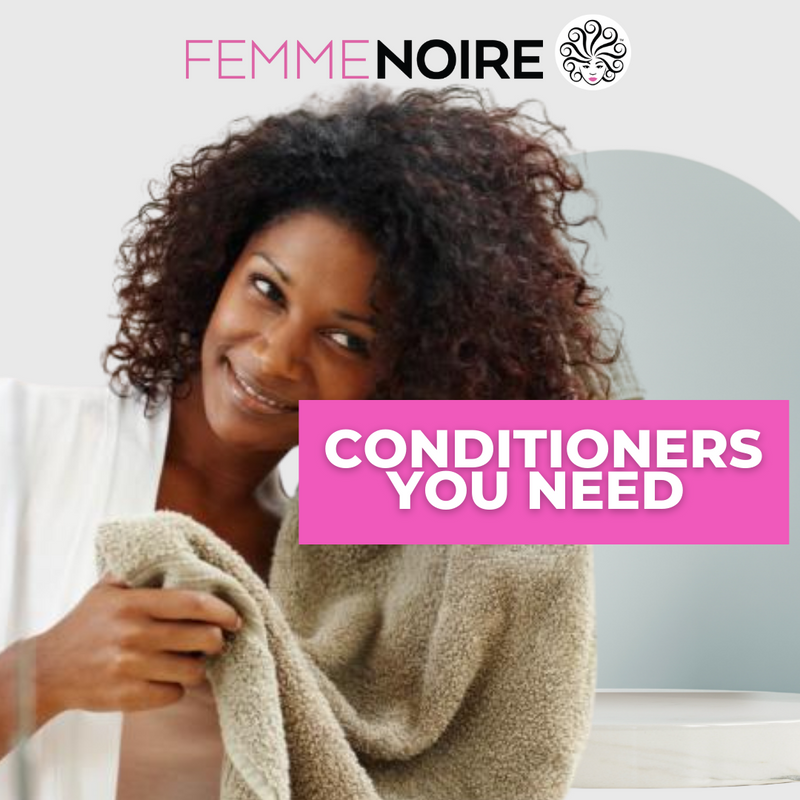 Caring for your natural hair is personal. Your hair care routine can vary depending on your texture, where you live, the hair styles you wear, hair care techniques you use, and even the products you use.  If you're tired of the complicated hundred-step routines you've got options. Check out these multi use conditioners and reclaim your time on your next wash day.
Deep Conditioner
Traditional conditioners are like band-aids for your hair strands. They coat each strand filling in any gaps from split ends or damage. They also lay down the cuticles giving you smoother, softer hair. Deep conditioners differ from regular conditioners because they penetrate beyond the outer layer to repair damage and add moisture to dry strands. The five star rated Dirty Curl Clay Wash is an amazing deep conditioner that detoxifies your hair, removing buildup while also infusing intense moisture and essential hydration. With just 1 application you will wash, condition, deep condition, detangle and define your curls. It's a one-size fits all natural hair product saving you time and money. 
Leave-In Conditioner
Moisturizing your hair starts with hydration which comes in the form of a liquid or a liquid leave-in conditioner. Water is a common go to for it's hydration properties, however, Aloe Vera Juice is a natural hydration source that is just as effective. Aloe Vera Juice is an excellent hydrator because it has all the benefits of water plus vitamins that supports healthy hydrated hair and a decrease in hair fall. The Knotty Nectar leave-in infuses Aloe Vera juice and Coconut Milk to nourish and hydrate the internal layers of your hair. It also relieves itchy dry scalp and reduces scalp irritation. It's one product that can be used on the hair and scalp to address multiple concerns.
You don't need a lot of products to have amazing hair. Nor do you need to spend money on products that only serve one purpose. You have options! Multi-use products that give you time back into your busy schedule is the way to go. Giving you more time to do the things you love!